Welcome to the Wandering Ronin Wiki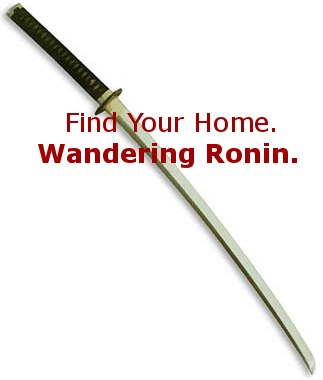 For the Live Action Role Play (LARP) group Wandering Ronin. A place for facts, figures, and fun! Wandering Ronin members may add to or edit this Wiki to keep events current, update their profiles, or add information relevant to the Empire and it's chapters.
Who and what is Wandering Ronin?
Wandering Ronin is a non-profit Live Action Role Play group that uses a rulebook to allow players to engage in simulated combat using padded foam weapons based on real weapons of the medival period.
Latest activity
Photos and videos are a great way to add visuals to your wiki. Find videos about your topic by exploring Wikia's Video Library.